Everyone in the Suh family is finally on the mend from a recent flurry of winter-related sickness. Three out of four of us, excluding Chris, took antibiotics for bronchitis, strep, or a sinus infection. Thankfully I was the last one to get sick.
At the first sign of a cold, I diligently started taking Nyquil, Airbone chewables, and ginger tea before bed to reduce sick time. I was hopeful that this would be a mild cold case, but the persistent migraines made life miserable. I took Advil for that, but as the migraine got worse I'd forget when I took the last dose. So I'd wait it out a few hours more before I take more. Then it finally dawned on me that this might be a sinus infection since it was affecting mainly the head and eye area.
A quick visit to the doctor's office improved the migraines drastically. The effects of the antibiotics started working and by the second day, the headaches had subsided. Through this experience, I've developed more empathy for people who suffer from constant migraines; it's debilitating and everything becomes bothersome.
The past week was a lesson in forcing myself to rest when I couldn't let go of all the things I thought I had to do. Today is a new day and I'm thankful for feeling better. Looking forward to healthier times and waiting expectantly for God's peace.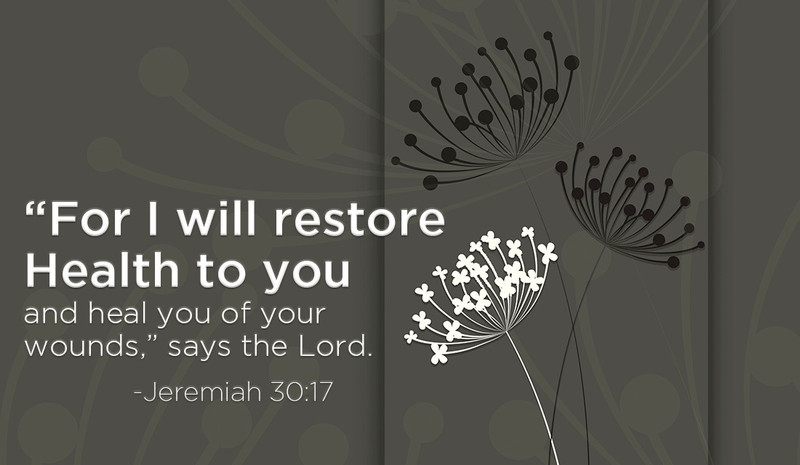 Categories: Personal growth
singlikewildflowers
Welcome to my blog! My name is Esther and I'm so happy you are here. My posts revolve around the beauty of nature, homeschooling adventures, Bible reading reflections, gardening feats, and life as a daydreamer and nature observer. Thank you for stopping by and hope you'll find some interesting posts to read!