My one-half-year old aloe vera plant has been thriving this year. This is the successful transplant from my friend's yard back in May 2020.
Maybe the drought conditions are helping this succulent plant to grow tall and supple, without much intervention. This summer we cut some of the larger stems for its gel: sunburn relief, scalp gel to stimulate new hair growth (didn't try it long enough to see results: too goopy and time consuming).
Recently I noticed a new stem had pushed itself out of the base steam. This has created lots of new questions for me: Do I leave it alone?; Is that a pup, a baby aloe plant?; Should I cut the top half of the plant and reroot in a different pot?; or Should I repot the whole plant with new soil? ahhhhhhhhhhh!
Questions! Questions! I'll have to see how it goes and make a decision before the weather cools down.
Thank you everyone for visiting and checking out my post! Happy to share my plant updates with you all and have a blessed Thursday.
Thank you Cee for hosting this FOTD challenge and have a great Thursday! Hope it's not too hot where you are; in CA, the heat is persistent and dry. Looking forward to autumn.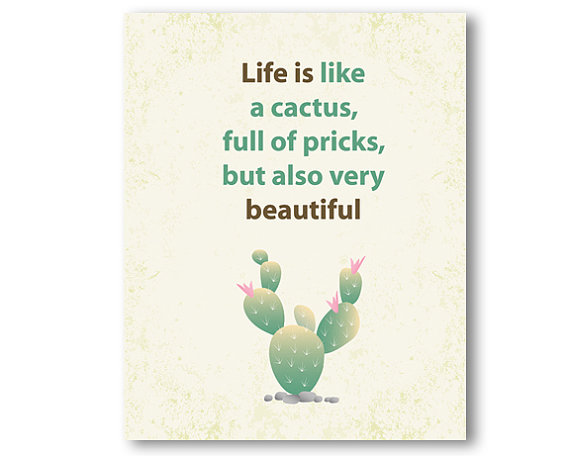 Categories: flower of the day Nature observations and thoughts
singlikewildflowers
Welcome to my blog! My name is Esther and I'm so happy you are here. My posts revolve around the beauty of nature, homeschooling adventures, Bible reading reflections, gardening feats, and life as a daydreamer and nature observer. Thank you for stopping by and hope you'll find some interesting posts to read!