It's almost been a month since I bought a container pot containing both Petunia and Verbena flowers. When I placed it on the porch, I stared at them wondering how to keep them alive, thus beginning my YouTube journey into plant care.
These hardy plants can take some neglect without dying completely. That gives me assurance that they will overlook my mistakes, and the first thing I do is gingerly cut back on the leggy branches that hung over the pot. Doing this will aid the plant's shape to fill out into a rounder bush than a flat one. Next step was deadheading, pinch off, the spent flowers to encourages new growth and delay the seeding phase.
Cutting off stems with perfectly healthy flowers seemed evil and wasteful. But I knew it was time to follow through with the advice from seasoned gardeners. So I took a pair of scissors and blunt cut stems while Ellis transplanted those cuttings into an empty ceramic planter.
I was dismayed that pruning didn't produce blooms immediately, like in the next 24 or 48 hours. It took around four weeks. Ellis' stem cuttings bloomed first, one quickly after another. In the meantime, my pot showed one straggly bloom but it finally made its appearance. Oh yea!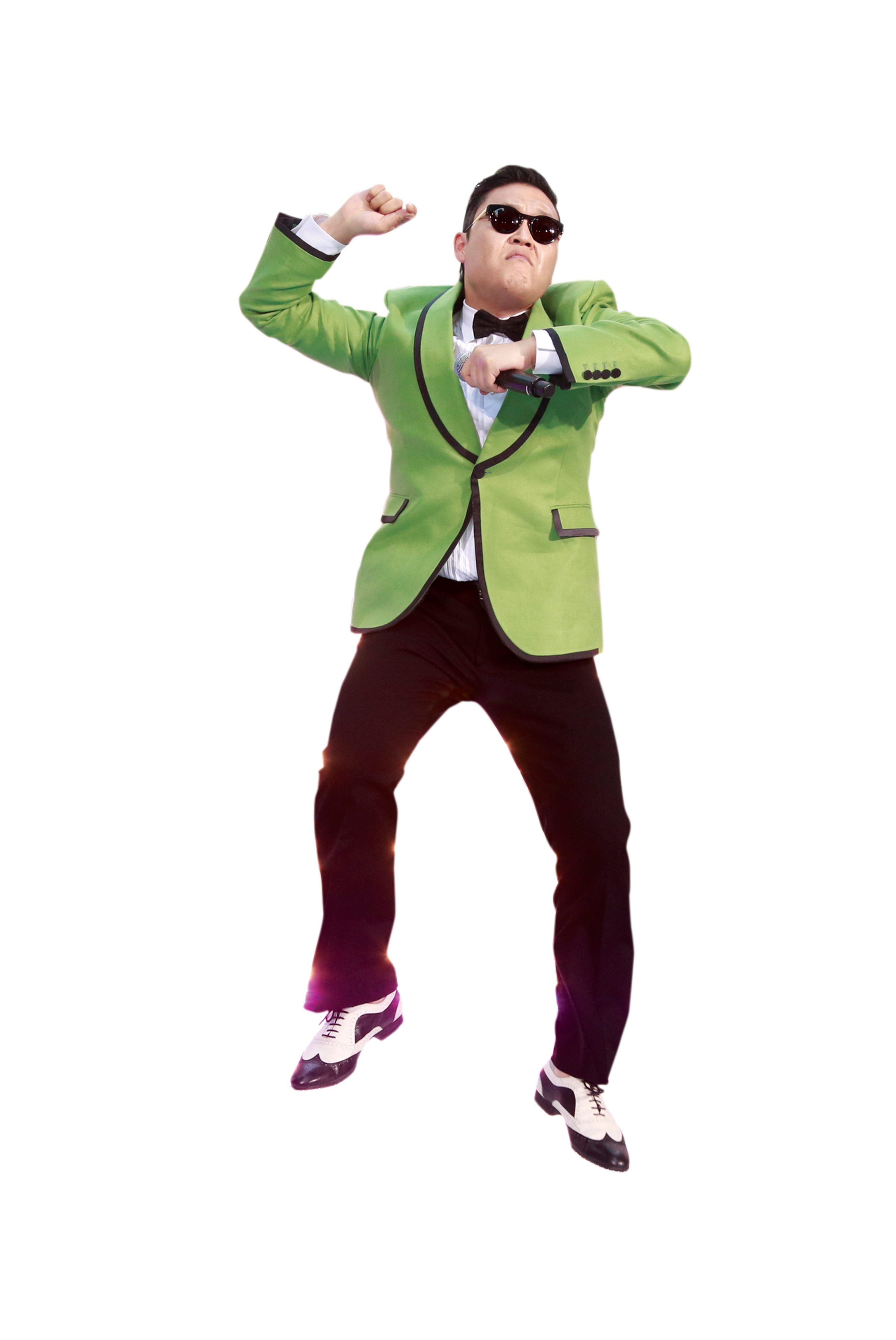 Getting this far has been a complicated process of regulating how much to water, shifting the pots around, checking the soil's moisture, worrying, and tending to it while unaware that I may be slowly killing the plant or helping it to thrive. Overall, we're amazed at the tenacity of these flowers and our gardening confidence is growing in tiny spurts.
Thanks Cee for hosting this FOTD challenge and hope yo`u and my blog friends have a safe, cheerful, and healthy start to June!!
Categories: Container Gardening flower of the day Nature observations and thoughts
singlikewildflowers
Welcome to my blog! My name is Esther and I'm so happy you are here. I'm an avid nature photographer and a daydreaming thinker. My posts revolve around photos of nature's beauty, homeschooling adventures with my 2 kids, sporadic reflections on my child's heart condition, Bible reading reflections, gardening feats, and other mish mash things. Hopefully you'll leave encouraged, pensive, or smiling at the simple things of life. Thank you for stopping by and hope you'll find some interesting posts to read!